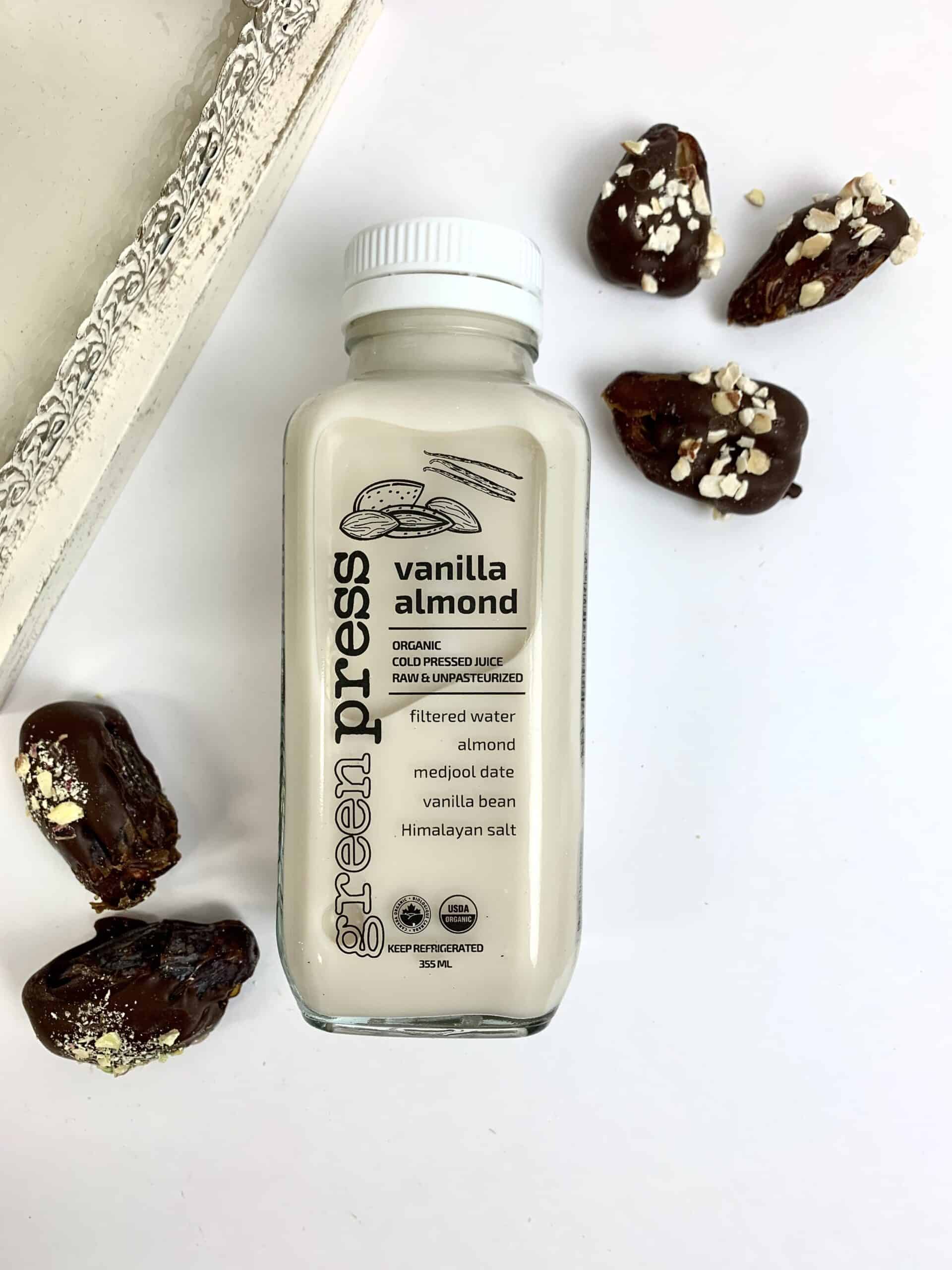 Ramadan Mubarak to all who celebrate!⭐️ ????
Ramadan is a blessed month where millions of people around the world fast for an entire month from sunrise until sunset. A time to reflect, cleanse your soul, and give back to the community and those in need.
We wish all who celebrate a very happy and blessed month!
We've got some very helpful tips for those observing the month of Ramadan.
Morning Meal:
During Ramadan, you can wake up right before sunrise and have a morning meal (suhoor) to ensure you have enough energy to get you through your day.  This is actually highly recommended and shouldn't be missed.  The food choices you make for this meal are super important and will impact your energy levels through-out your day.  Here's what we recommend:
Stay away from simple carbohydrates.  These carbs are broken down quickly for energy, but do not provide long lasting energy and feeling of satiety.  Simple carbs include sugar, processed sugary cereals, some granola bars (read the ingredients), and crackers.
Instead try to include healthy fats, proteins, and some fresh fruit and vegetables.
Overnight oats make an excellent suhoor as this helps to keep you full for a very long period of time.  Check out our Berry Oatmeal or Cashew Dream breakfast jars.  These both make excellent suhoor choices!
Dates make a fantastic choice as well.  They are nutrient dense and can help provide your body with energy to get you through.  They are also very high in fibre which is very important during Ramadan especially to ensure your bowel movements don't slow down (sorry for TMI!)  One thing we recommend is to include almonds, walnuts or another form of nut with your dates.  The healthy fats in the nuts help to reduce the rate at which the natural sugars get broken down into your body.  They also help keep you fuller for longer.
Healthy Eating During Ramadan:
Ensure you are hydrated! This means drinking water right after you break your fast and during your morning meal.  Give yourself enough to wake up before sunrise to ensure you can drink some water.  It's hard to drink enough water when you can't drink through out that day, which is why it is super important to watch out for what you are drinking when you are able to eat/drink.  Choosing foods with high water content also helps.  Some of the juices we recommend that are excellent hydrators and very nutrient dense are Glow, Mean Greens, Evergreens, Beet it Orange, Royal Flush, and Pineapple Chia.
Try to control your portions and what you are eating.  Traditionally this is a time for families and loved ones to gather and celebrate.  Usually this also means including very heavy meals that one may over indulge in.
It's best to break your fast with water and dates as you will be less likely to overeat.
Vegetables/Salad/Soup: Half of your meal.  We've got some delicious home made soups options that you can include for your daily Iftar.  Traditional Lentil Soup, Moroccan Chickpea Soup, and a hearty Butternut Squash.
Carbohydrates: Quarter of your meal.
Protein: Quarter of your meal
Controlling Sugar Cravings:
Understanding that sugar is an addiction is the first step. We aren't saying to never enjoy your favourite sweets, but we are definitely recommending to limit it.  Knowing that sugar has a vicious cycle of leaving you wanting more and more is the first step in being able to conquer your cravings.  We recommend: DATES! They are naturally sweet and like we mentioned very nutritious.  You will likely eat less of whatever sweet you are craving if you reach for dates instead.
Take the time to plan your morning and evening meals so you can be prepared and not have to resort to unhealthy options.  Remember it's about keeping a balance and still being able to enjoy the foods you love.  Find creative ways of making unhealthy meals, healthier by substituting fried to baked.
We hope this was helpful and wish you and yours a happy and blessed Ramadan!