Need a little Glow in your life? This is the perfect treat for both your taste buds and your skin. Glow is great for helping to rejuvenate and revitalize your skin. Contains antioxidants, anti-aging and anti-bacterial properties. This juice will help purify your skin and add more Glow to your life. If you haven't tried this yet, you are totally missing out!
Ingredients:  Pear, coconut water, strawberry, rose water, aloe vera.
Shelf life: 7-8 days
Pear
Helps promote gut health, improves heart health, high in fibre, and contains antioxidants.
Strawberry
Contains antioxidants and help to support healthy immune system.
Coconut Water
Delicious source of electrolytes that help keep you hydrated.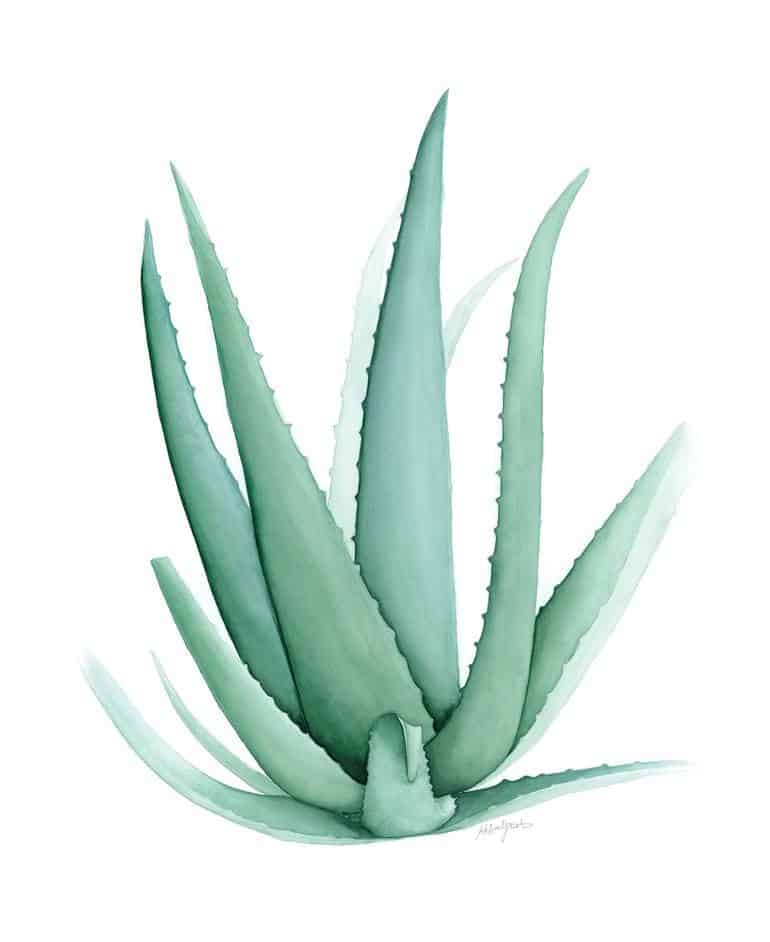 Aloe Vera
Promotes healthy digestion. Is extremely alkalizing and excellent for skin care.
Source of Manganese
A factor in energy metabolism. Contributes to the formation & maintenance of bones.
Good Source of Copper
Contributes to the maintenance of normal connective tissue.
Source of Vitamin C
Protects against free radicals. Contains antioxidants.