Green Press is a family owned and operated organic cold pressed juice & food bar with three locations: Toronto, Downtown Oakville, and Port Credit Mississauga. All of our products are designed by our team of Registered Holistic Nutritionists. Our mission is to help promote a healthy and active lifestyle. We specialize in cold pressed juice cleanses, green juices, and fasts to help you look and feel your greatest!
Our store menu includes green juices, smoothies, açai bowls, soups, salads, hot drinks, power bowls, wraps, breakfast jars, kombucha, and healthy snacks. View our in-store menu here.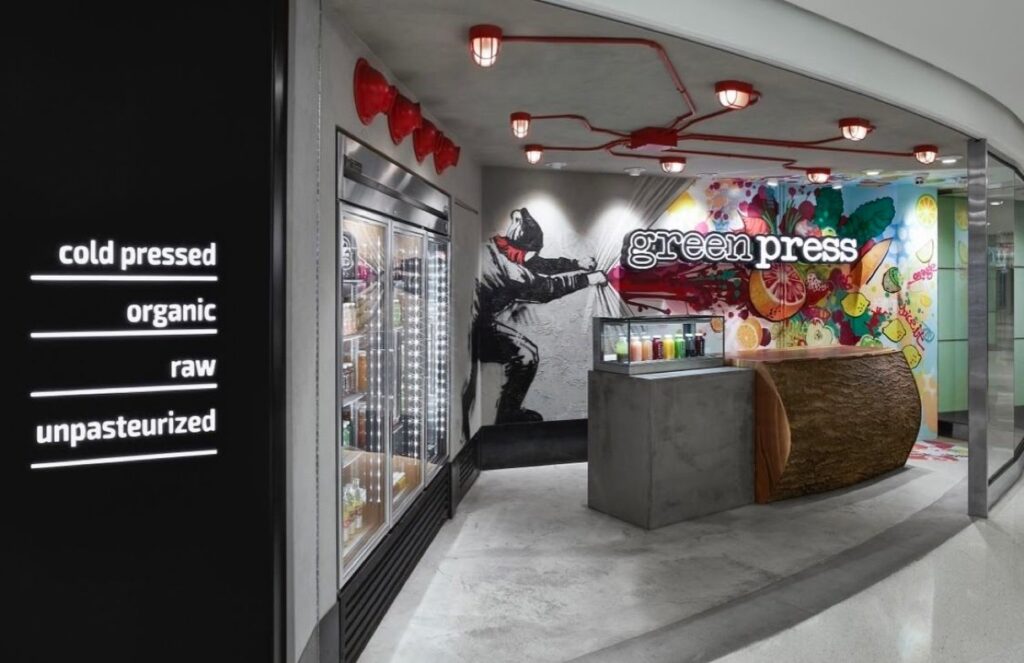 Subscribe and SAVE to get your favourite cold pressed juice cleanse delivered right to your doorstep! No need to worry about putting your order in or missing the cut-off for next-day delivery. Get your favourite juices delivered weekly or bi-weekly!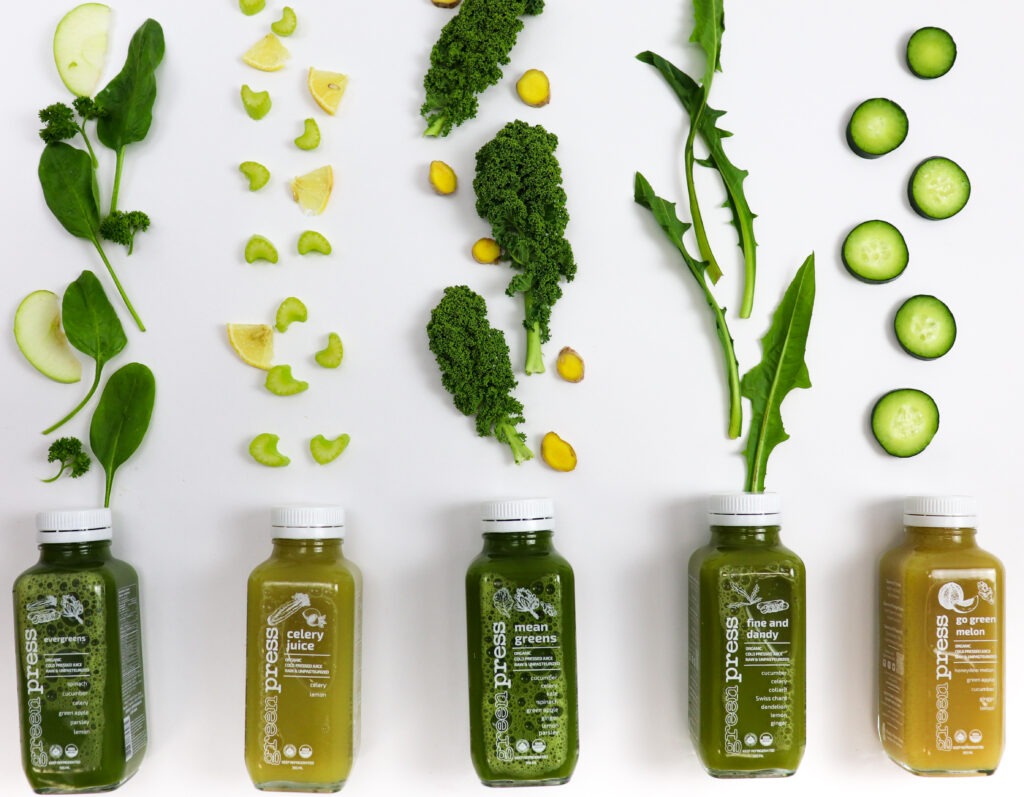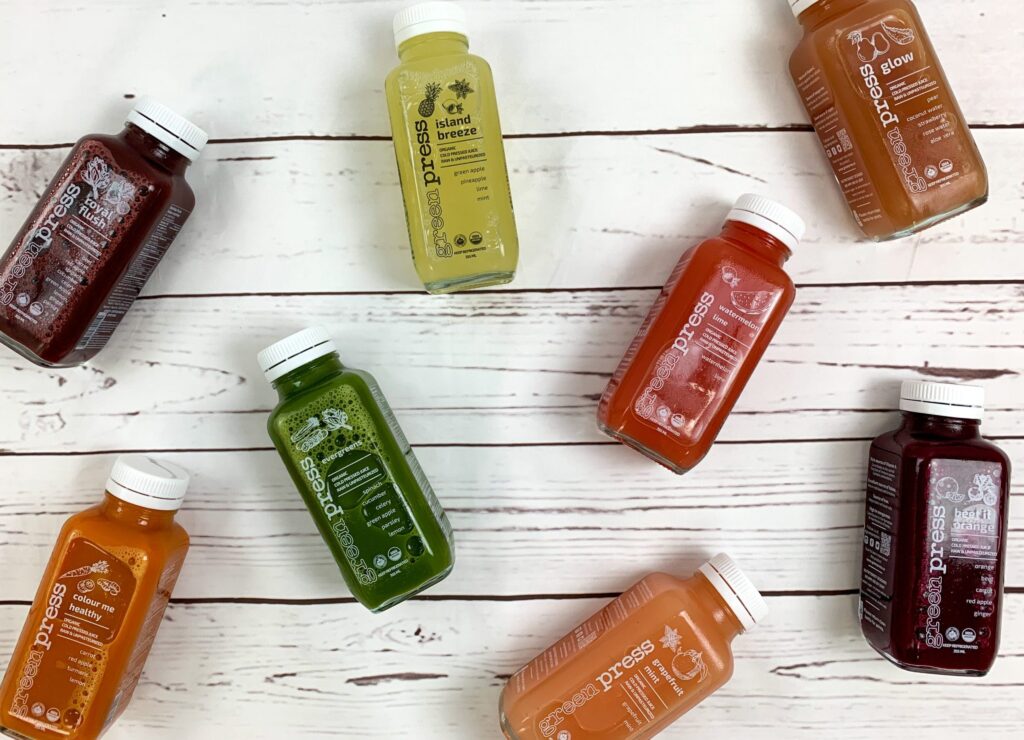 Committing to a juice cleanse is a great first step leading to a healthier lifestyle. Taking care of your health now will leave you with lasting benefits throughout many years of your life.
Cleansing is a great way to rid your body of toxins, kick-start your metabolism, increase your energy levels, control and eliminate your cravings, and mood swings, increase mental focus & clarity, boost your immunity, and help get rid of unwanted body fat.