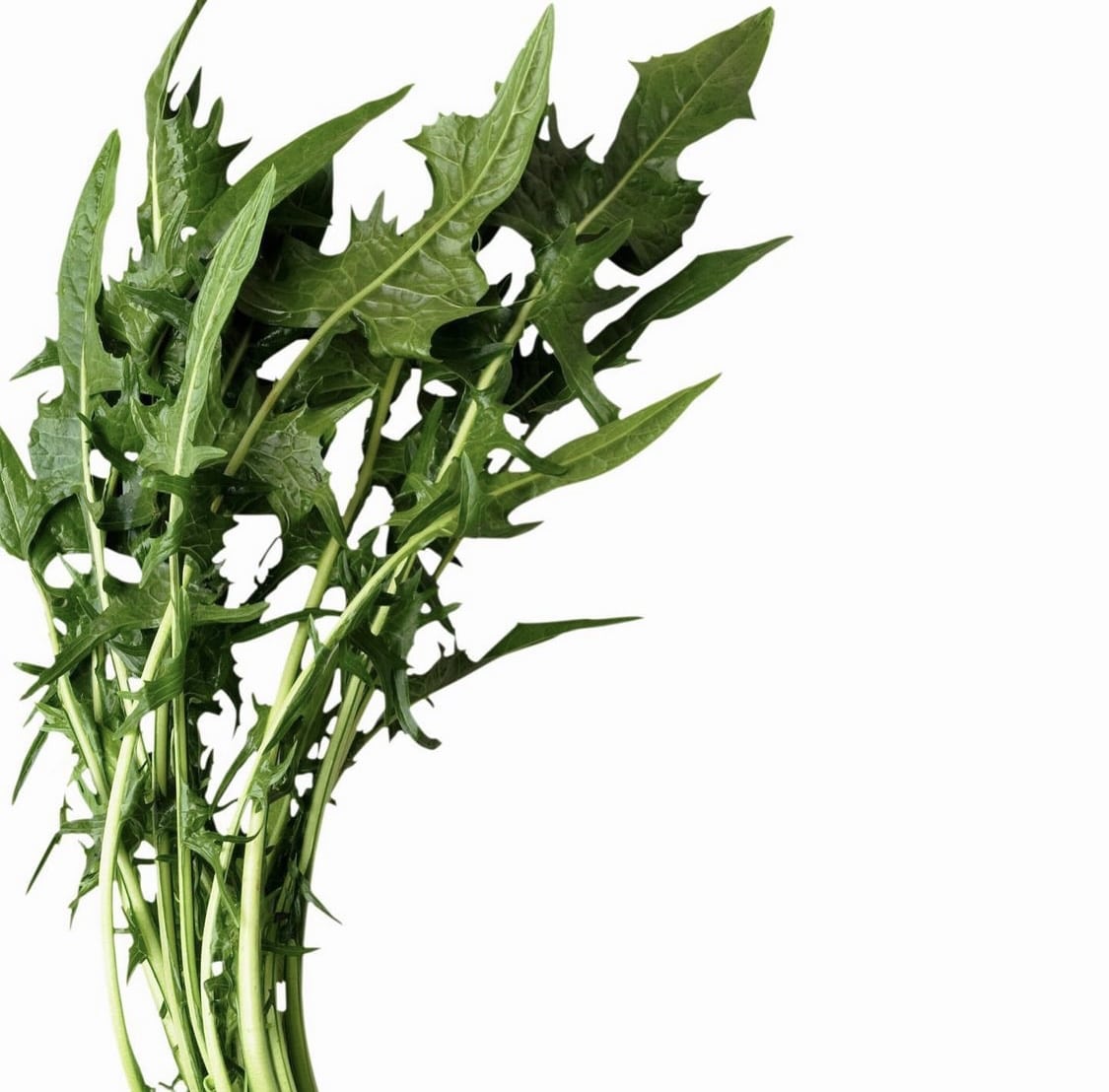 A stubborn weed, yes but dandelion stands as a true powerhouse.  This pesky little weed is a great source of vitamins and many health benefits.  You can find it in our Fine and Dandy cold pressed juice.
Nutrition Profile:
Excellent source of vitamins A, C, and K.
Contains vitamin E, folate, and small amounts of B vitamins
dandelion root contains inulin, which is a type of soluble fibre that supports the growth and maintenance of healthy gut bacteria.
Benefits:
Has many medicinal properties
Loaded with antioxidants
Can help fight inflammation
May help with blood sugar management
May reduce cholesterol and triglyceride levels
May help lower blood pressure
Helps to promote liver health
May have anticancer effects
Helps to support a strong and healthy immune system
Excited to start incorporating dandelion into your diet?  You can find dandelion in our green Fine and Dandy juice, you find dandelion tea at a local health food store, as well as in supplement form.
Check out this delicious dandelion salad recipe if you are wondering how you can cook and eat dandelion.