With so many almond milks on the market that have unhealthy additives it's hard to find a good almond milk you can trust. Our almond milk is rich, creamy, delicious, and will satisfy your cravings. Although it may seem like dessert, this almond milk is only sweetened with dates, which are high in fibre, magnesium, and phosphorus. Almond milk is very energizing, high in vitamin E, and promotes healthy skin.  No other additives or preservatives!
Ingredients: Filtered water, almonds, medjool dates, vanilla bean, Himalayan Salt.
Shelf Life: 3-4 days.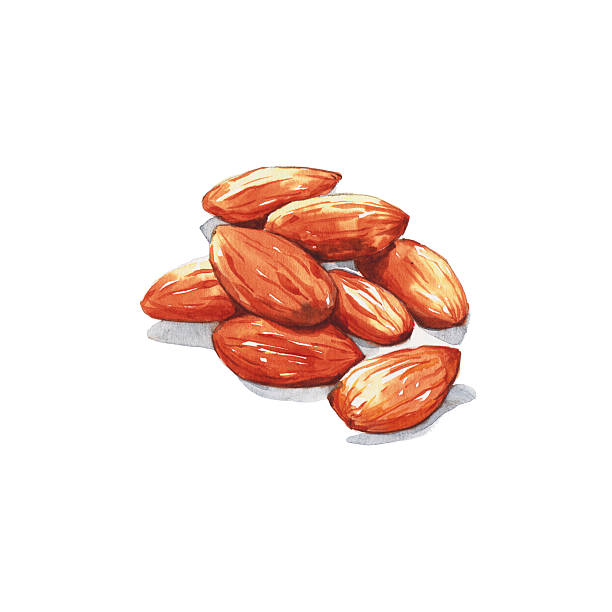 Almonds
FATS! Healthy fats that is! Contains fibre, magnesium and a great source of Vitamin E. Helps to lower cholesterol levels and reduce hunger.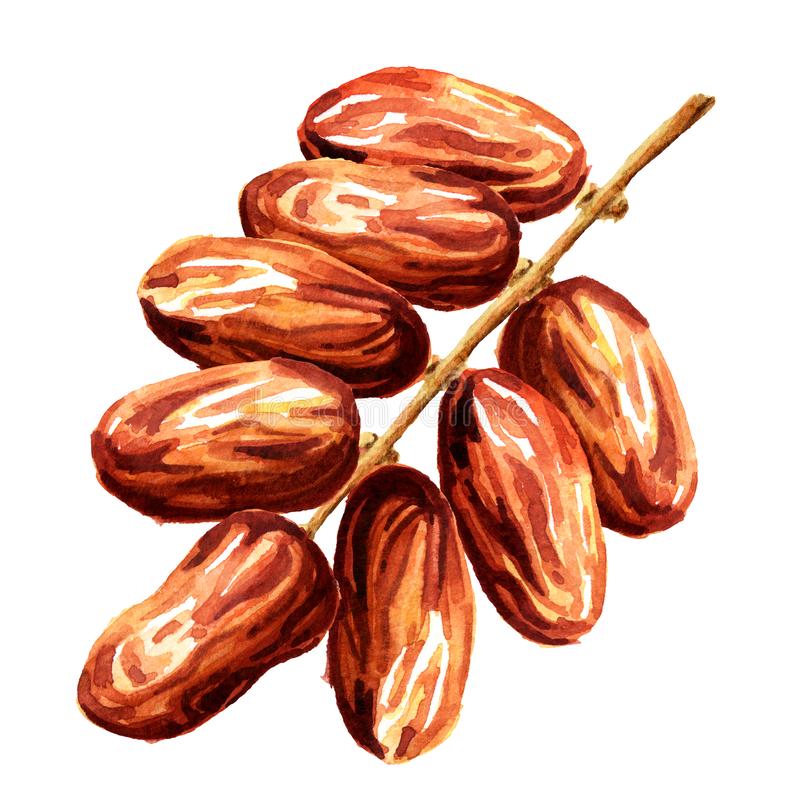 Dates
High in fibre, antioxidants and an excellent natural sweetener. May help promote brain health and great for pregnant ladies.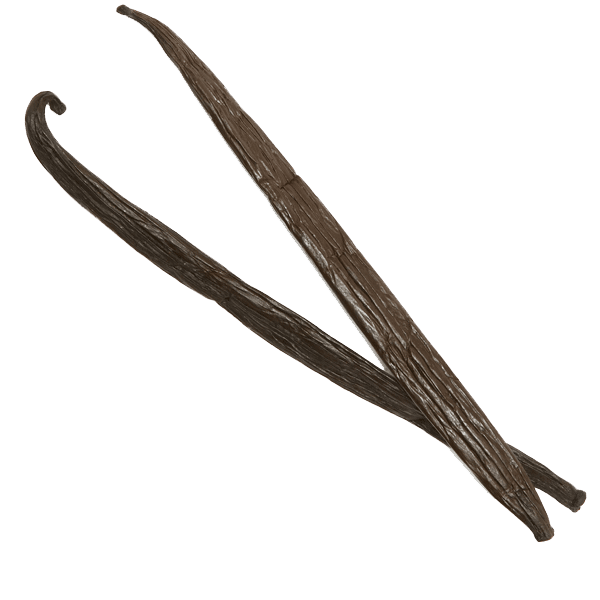 Vanilla Bean
Source of antioxidants and a source of potassium.
High in Vitamin E
Contains antioxidants
High in Manganese
Contributes to the formation & maintenance of bones.
Excellent Source of Copper
Contributes to the maintenance of normal connective tissue.