Rich, creamy, and absolutely delicious!  Made with only 3 ingredients this cashew milk is a great choice for children.  Dairy free, but tastes like chocolate milk!  Avoid all the nasty chemicals!
Ingredients: Filtered water, cashews, dates, cacao powder.
Shelf life: 3-4 days
Cacao Powder
Rich in antioxidants and can help stabilize blood sugar levels.
Cashews
Contain healthy fats and plant protein. A great source of copper, magnesium and manganese. These nutrients all help with energy production, brain health, immunity and bone health.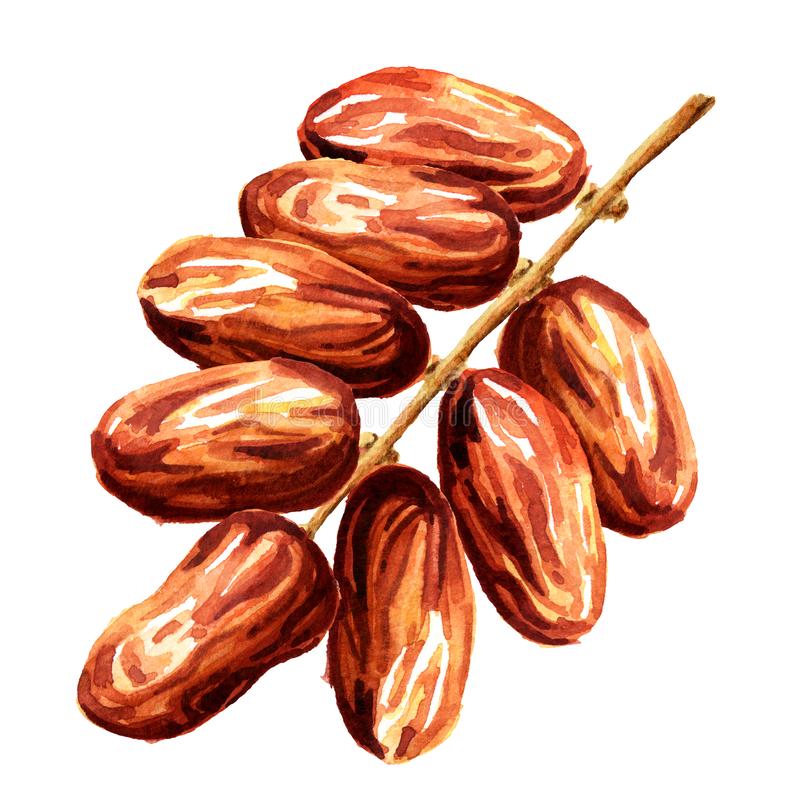 Dates
High in fibre, antioxidants and an excellent natural sweetener. May help promote brain health and great for pregnant ladies.
Source of Iron
Helps build red blood cells.
Source of Zinc
Contributes to the maintenance of normal skin. Factor in energy metabolism and tissue formation.
High in Manganese
Contributes to the formation & maintenance of bones.
Excellent Source of Copper
Contributes to the maintenance of normal connective tissue.