Homemade, organic, and absolutely delicious! No additives, no preservatives, gluten free, and vegan.
Celery, carrot, tomato, onion, chickpea, lentil, coriander, parsley, turmeric, ginger, cumin, cinnamon, olive oil, Himalayan Salt.
Carrot
Great source of beta-carotene, fibre, vitamin K1 potassium and contains antioxidants.
Celery
Rich in vitamins and minerals and low glycemic index. Source of Vitamin A, K and C, potassium and folate. Celery also helps regulate blood sugar levels.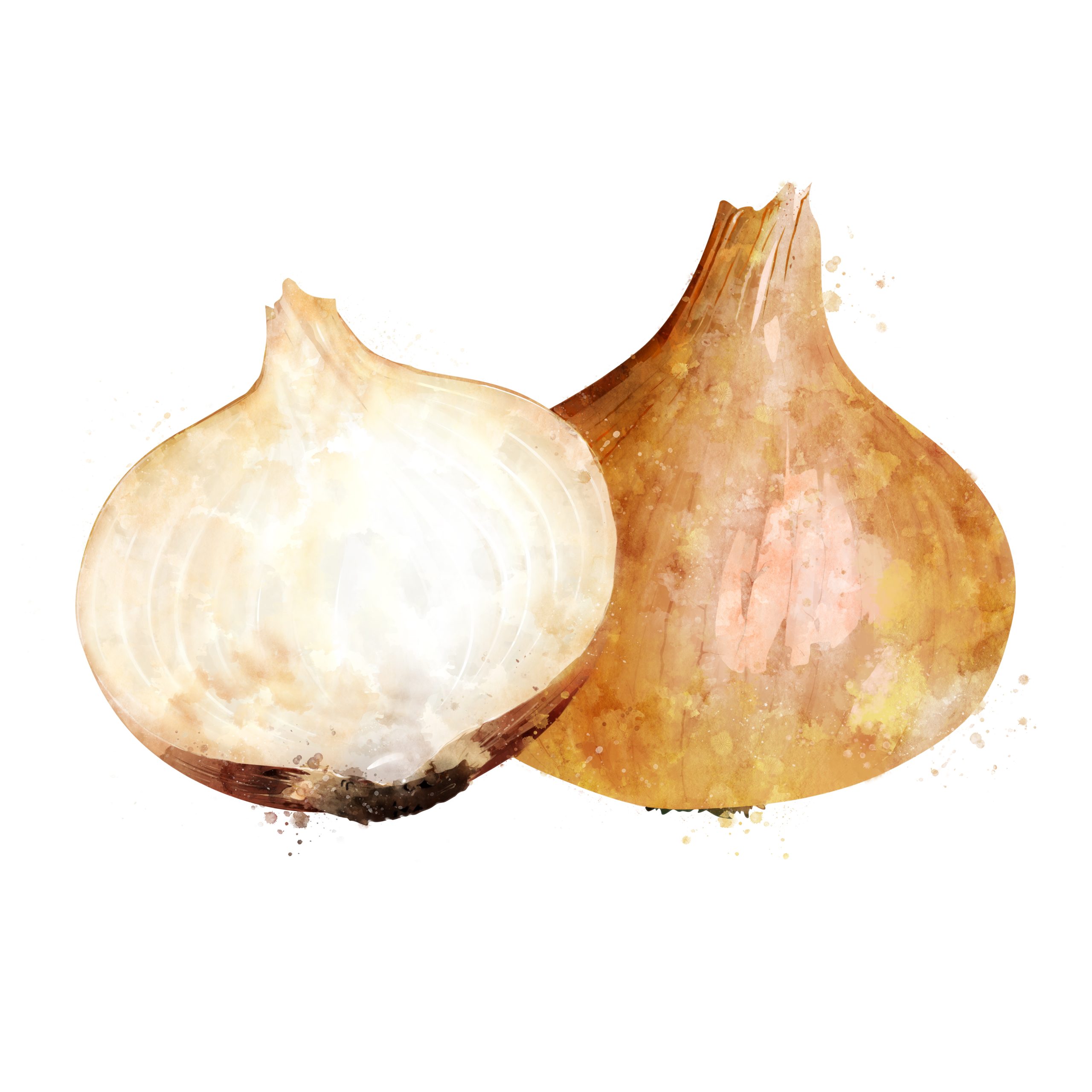 Onion
Contain anti-bacterial properties. Loaded with antioxidants.
Cinnamon
Contains anti-inflammatory properties. Helps to lower blood sugar levels.
Ginger
Anti-bacterial and anti-inflammatory. Digestive aid, nausea releif and immunity support.
Turmeric
A very powerful anti-inflammatory that helps reduce joint pain and improves brain health.
Tomato
High source of lycopene, an antiooxidant linked to many health benefits. Great source of Vitamin C, potassium, folate, and Vitamin K.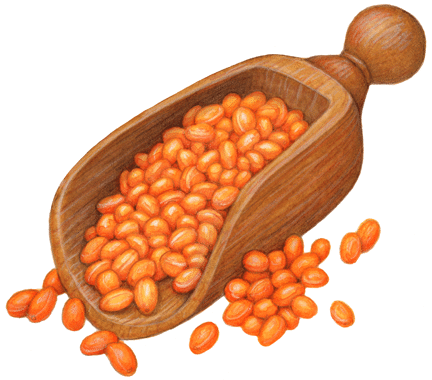 Lentil
Rich in iron, folate, and an excellent source of protein.
Chickpea
High source of protein and may help regulate blood sugar levels.
Parsley
Very rich in antioxidants and supports bone health.
Source of Iron
Helps build red blood cells.