Cold brew coffee and almond milk? #YESPLEASE. This duo makes the perfect replacement for your morning coffee. Cold brew coffee is less acidic than regular coffee and still gives you that energy kick you're in need of!
Ingredients: Filtered water, almonds, cold brew coffee, medjool dates, vanilla bean, Himalayan Salt.
Shelf Life: 3-4 days.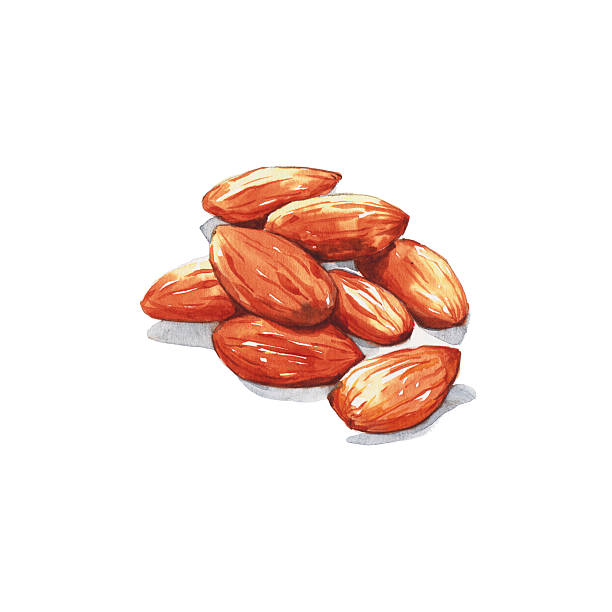 Almonds
FATS! Healthy fats that is! Contains fibre, magnesium and a great source of Vitamin E. Helps to lower cholesterol levels and reduce hunger.
Coffee Beans
Give me some energy! Our coffee is cold brewed and organic which reduces your exposure to pesticides (conventional coffee beans are one of the highest sprayed crops).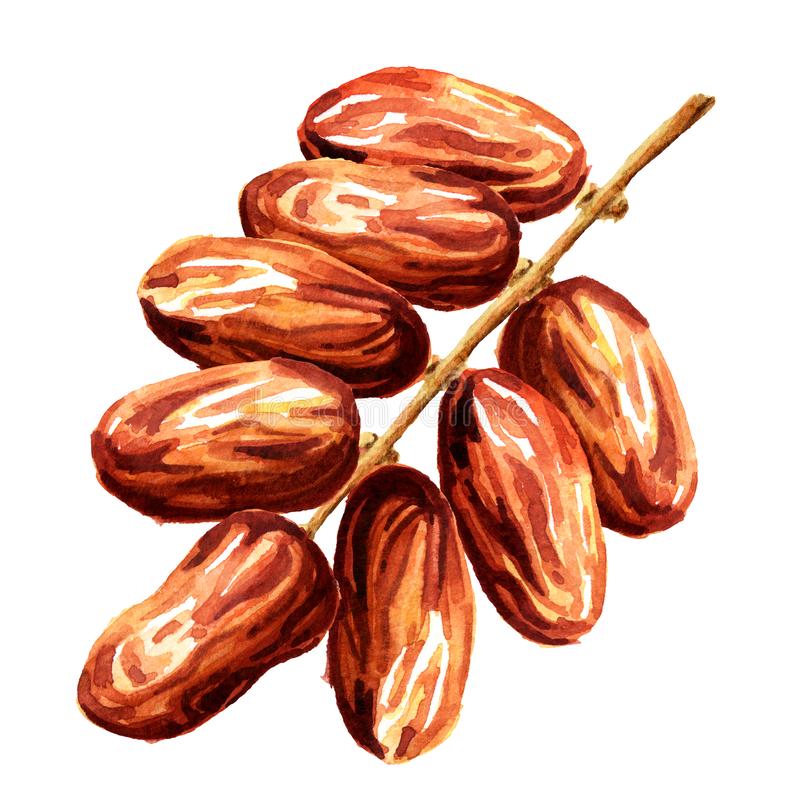 Dates
High in fibre, antioxidants and an excellent natural sweetener. May help promote brain health and great for pregnant ladies.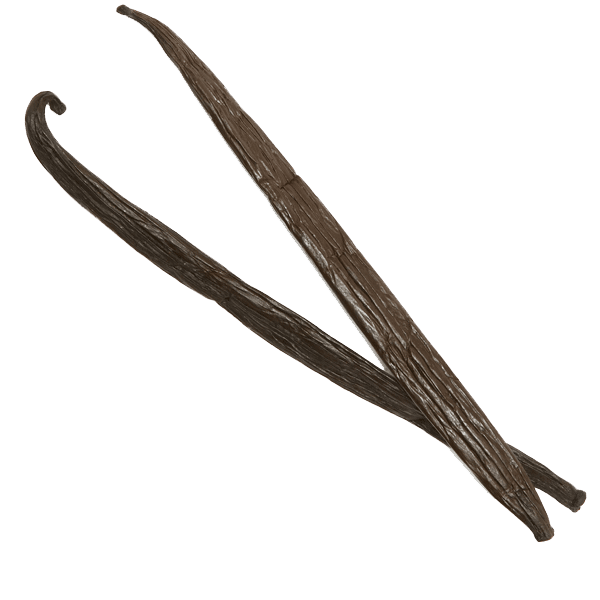 Vanilla Bean
Source of antioxidants and a source of potassium.
High in Vitamin E
Contains antioxidants
Source of Magnesium
Contributes to normal muscle function