This creamy delicious nut milk is excellent in supporting men's health due to the high levels of selenium, manganese and magnesium.  Makes an excellent pre workout to help get you that boost of energy.  Matcha Milk is loaded with antioxidants!
Ingredients:  Filtered water, Brazil Nut, medjool dates, hemp seeds, matcha tea
Shelf Life: 3-4 days
Brazil Nut
This powerful nut contains healthy fats, antioxidants, selenium. They can help reduce inflammation, support brain function, and improve thyroid function and heart health.
Hemp Seeds
These little guys are rich in healthy fats and essential fatty acids. A great source protein and contain high source of vitamin E, phosphorus, potassium, magnesium, calcium, iron and zinc.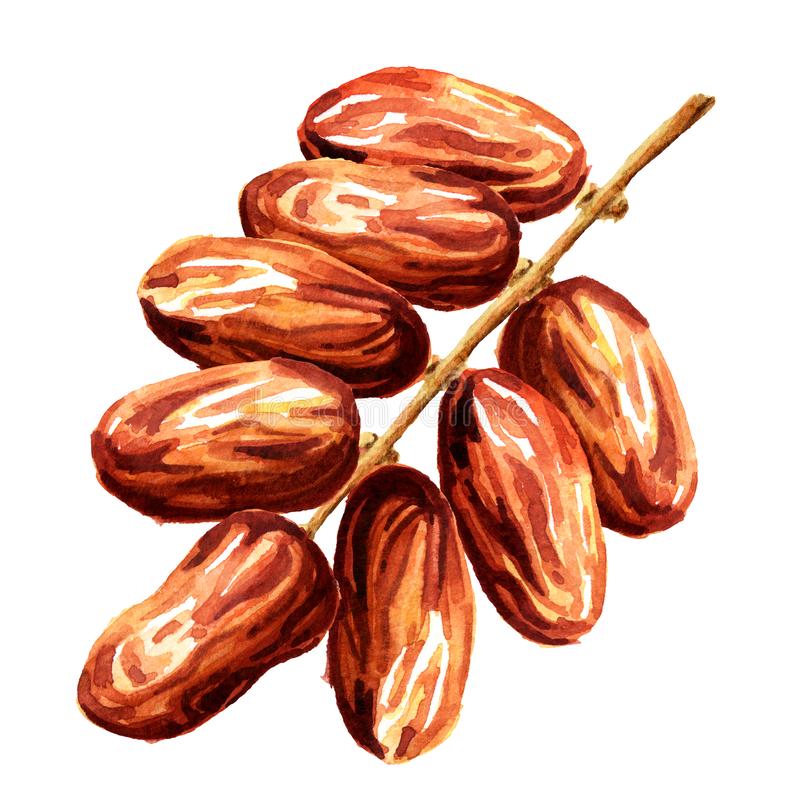 Dates
High in fibre, antioxidants and an excellent natural sweetener. May help promote brain health and great for pregnant ladies.
Excellent Source of Selenium
Helps protect against oxidative stress. Dietary antioxidant.
Very High in Manganese
A factor in energy metabolism. Contributes to the formation & maintenance of bones.
Rich in Magnesium
Contributes to normal muscle function